A Forgotten Blockchain - Bitradio (BRO)
Hi all,
Today I will briefly introduce you to an old but gold blockchain which is based on the radio - Bitradio.
Bitradio is a platform rewarding the listeners with activity points and converting these points to BRO coins each hour. The listeners are paid with Bitradio as long as they listen to the radio. I don't know how to label it, I guess we can say Proof of Radio 😅
Bitradio is not a new blockchain. It has been operating for more than 3 years. The majority of the users and the developers left the chain the platform as the market value went down after delists. There are a number of moderators dealing with Forum and rewarding people for their contribution.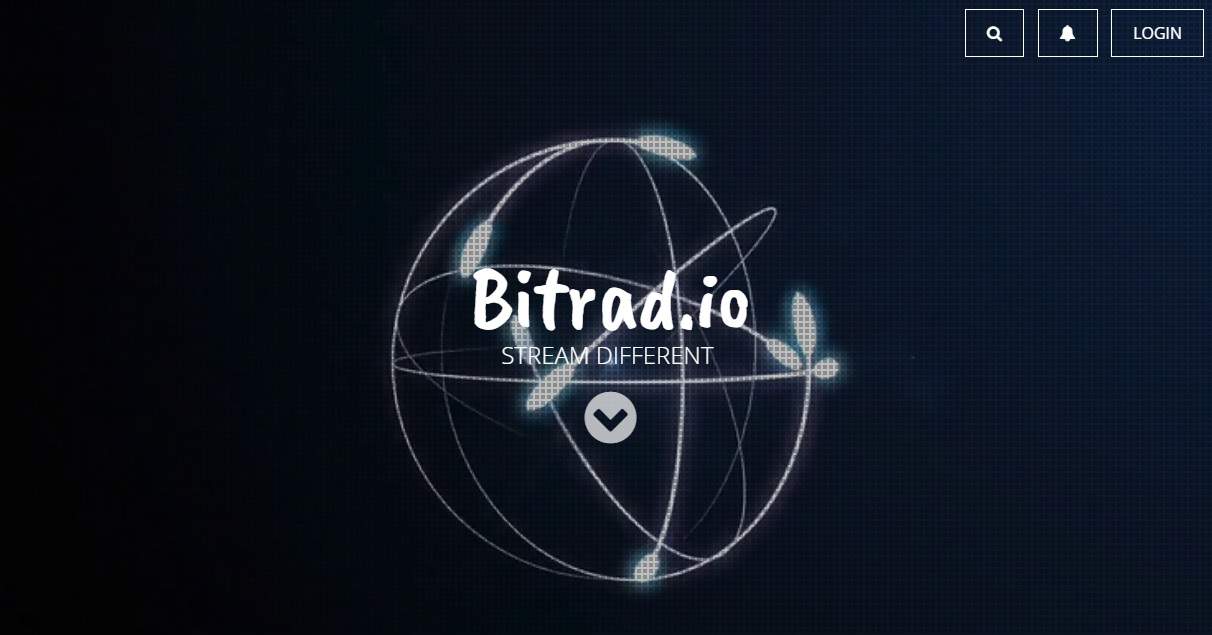 Today I will talk about some aspects
The features of the rewarding platform of the chain "Bitrad.io"
The incentives
How can you add value/earn money?
What can we do for this platform? Can we adapt it to Hive or can we adopt it?
---
Features of the rewarding platform
The moment you log in to the system, you can start earning coins by listening to the radio.
All you have to do is choose a radio station from the list and start listening to it. All types of music are added to the platform. You have thousands of options.
One of the things that I enjoy doing is listening to the radio stations from Africa or Asia and engaging with their unique flow
Let's say your favorite station does not exist in the library. No worries. You can add your station or edit an existing station and send it for approval. When your contribution is approved, you are paid in BRO.
By the way, you can also edit stations and earn BRO as there is an ongoing contest in which you are paid bonus BRO coins.
PROFILE
The profile enables you to track your actions. I'll only dive into details of the premium section since it's one of the pros of the platform. On the other hand, the rest of the things are common in all websites 😄
Premium
You can buy a monthly premium for 4 BRO. When you are premium, you will earn %20 more activity points which mean that you will be paid more in BRO.
Up until now, the things were majorly about the basic features of the platform. Yeah, I am aware of the fact that it's not a well-developed system with distinctive features but it's a promising one. Maybe I am a bit emotional about this site since I believe that the system is underrated considering the %90 coins in the crypto ecosystem.
---
Monetary Issues
You can listen to the radio
You can edit radio stations
You can buy masternodes and get paid monthly
As the first two are easy to conduct, I will talk about the masternodes.

This is a screenshot from the masternodes page. As you can see, you can buy a masternode share for 2.5 BRO.
Currently, there are 130.000 masternode shares. Each masternode pays 6$ as a fee to help the system operate and your share rewards are paid monthly. I have 43 masternode shares as an example.
Each share earns 0.01542000 BRO per month.
Also, you can sell your shares back with -%0,5 fee. You have flexibility in buying and selling your assets.
By the way, you do not need to run any device. There are running devices and you buy a share from them.
What can we do?
Bitradio is left behind. Even though it still operates, there are some users and moderators. I really wonder if we can adapt or adopt the project to operate on our chain.
It's a working project with a nice incentive. It connects blockchain with radio. Okay, the radio is not an authentic device in this era but it does not have to be a radio stream. Think about the increasing popularity of podcasts, we may integrate podcasts to a similar platform operating on Hive.
Q1: The developers know better but I want to know that is it possible to cross-chain Bitradio & Hive?
Q2: Can we build a similar kind of podcast streaming platform with similar kinds of incentives on Hive?
These are some questions that have been wandering in my brain for a while. I just wanted to share with you at the end of the post.
I may create a proposal based on these ideas in the future. For now, they will be just thoughts...
---
In this post, I wanted to introduce you a left behind platform and its blockchain. I do not share any referral link etc. Just know that there is such an operating system, if you want, you can cast a glance at it.
Finally, I hope that there is a way to integrate it into Hive. If not, we may develop a similar system based on podcasts as I mentioned above.
Thank you for reading...
I would love to read your thoughts in the comment section.
Sincerely yours,
---